$595.00

Pews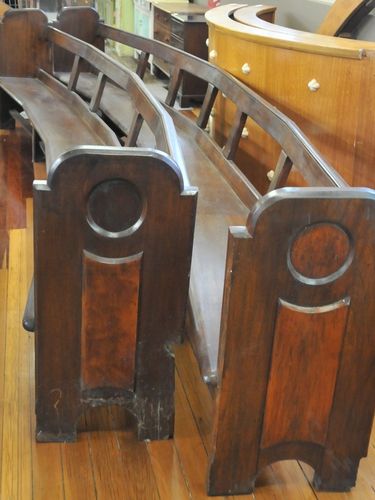 Product:
Pews
Price:
$595.00
Material:
Maple
Period:
Victorian c1900
Origin:
Australia
Make:
Size:
4.35m and 3.85m
Condition:
Good
Dealer:
Shop 8 - Heather & John Mildwaters
Stock No.:
9176
Additional Comments:

From old Congregational Church, Brisbane Street, Ipswich. Lately in Choir Stall of church at East and Roderick Streets. Priced per each.