$75.00

LumaPlax AutoBox Screen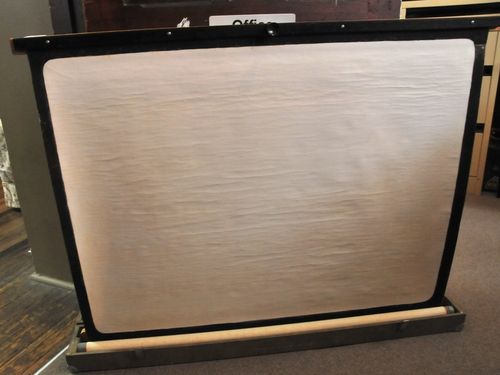 Product:
LumaPlax AutoBox Screen
Price:
$75.00
Material:
Period:
c1966
Origin:
England
Make:
LumaPlax
Size:
117 w cms
Condition:
Very good
Dealer:
Shop 7 - Toys for Boys
Stock No.:
1270a
Additional Comments:

AutoBox screen rises automatically on opening of the case. A high quality and convenient screen. Originally for slides but still multi-purpose today.