$1,250.00

Harvey School Tea Service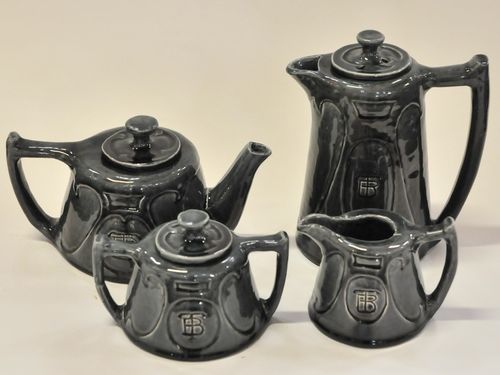 Product:
Harvey School Tea Service
Price:
$1,250.00
Material:
Glazed Pottery
Period:
1930
Origin:
Brisbane, Queensland, Australia.
Make:
"MT" Harvey School
Size:
18h (Water Jug)
Condition:
Excellent
Dealer:
Shop 9 - Antipodes Antiques
Stock No.:
887B
Additional Comments:

Unusual complete service consisting of teapot, water jug, sugar and creamer. Signed under "MT 1930 Q".