$25.00

Book- I Saw a Strange Land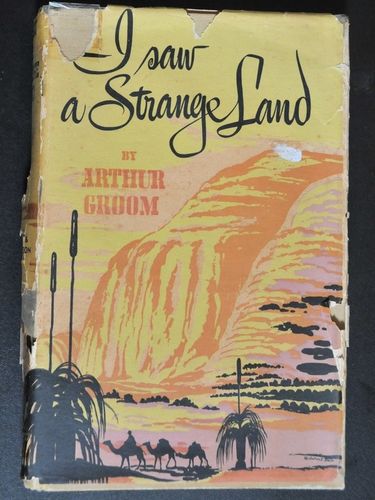 Product:
Book- I Saw a Strange Land
Price:
$25.00
Material:
Hardback- Angus & Robertson
Period:
1952
Origin:
Australia
Make:
Arthur Groom
Size:
Condition:
Good but dust jacket has tears and is fragile.
Additional Comments:

Travels in Central Australia in the first half of the 20th. century.
SOLD: 31 August 2019
This item has been sold but we may have something similar available for sale that is not listed on our web site – please contact us to discuss.