$20.00

Frank Clune Books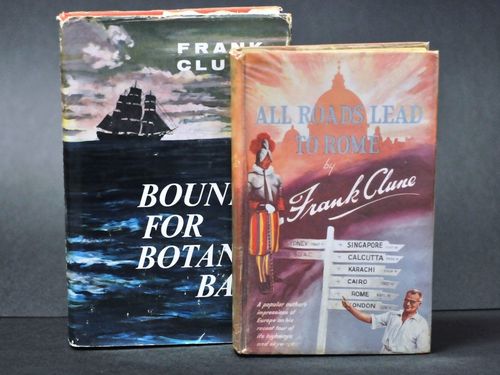 Product:
Frank Clune Books
Price:
$20.00
Material:
Paper
Period:
Varying
Origin:
Australia
Make:
Size:
Condition:
Varying
Dealer:
Shop 20 - Dress Ups Vintage Clothing & Collectables
Stock No.:
5379
Additional Comments:

Prices and availability change. Titles include "Bound for Botany Bay", " All Roads Lead to Rome" etc. at moment. Prices start at $18.