$1,295.00

Cameo Brooch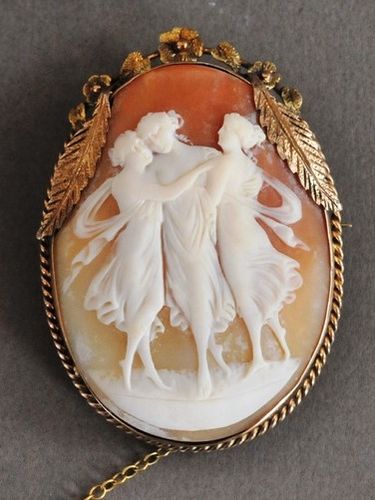 Product:
Cameo Brooch
Price:
$1,295.00
Material:
Shell cameo and 9ct gold.
Period:
c1920s
Origin:
Sydney, Australia
Make:
Prouds, Sydney NSW
Size:
60 x 40 mm
Condition:
Good
Additional Comments:

Valuation $2124.
SOLD: 7 March 2013
This item has been sold but we may have something similar available for sale that is not listed on our web site – please contact us to discuss.