$2,400.00

Hanging Light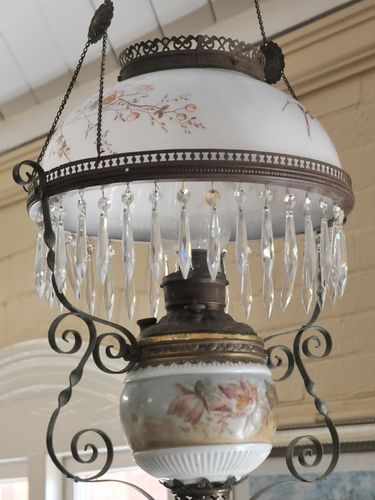 Product:
Hanging Light
Price:
$2,400.00
Material:
Brass frame
Period:
Victorian c1890
Origin:
America
Make:
Miller
Size:
35 dia, 120 drop cms
Condition:
Very good
Dealer:
Shop 32 - Parker International
Stock No.:
Additional Comments:

A superb hanging light with matching hand painted font and shade. Kero burner.