News & Media
IAC on The Great South East
Ipswich Antique Centre on Channel 7 Brisbane's 'The Great South East'
Sunday 31st July 2011
Welcome to the News & Media section of our site.
To the right is the fantastic segment Channel 7 Brisbane's 'The Great South East' did on us in 2011 - running time is about 4 minutes and if you have not been to see us yet, it gives a great overview of the Centre and the heritage-listed building in which we operate. Our sincere thanks to Laurel, Fiona, Chris and the whole team at the Great South East.
Below are news items for your information as well as a selection of articles in newspapers, magazines, etc. in which we or one of our dealers have been featured.
Enjoy!
Latest Articles
2018 Easter Trading Hours
29 March 2018
Trading Hours for the Easter Long Weekend are as follows:

Good Friday - Closed
Easter Saturday - Open 10 am to 5 pm
Easter Sunday - Open 10 am to 5 pm
Easter Monday - Open 10 am to 5 pm

Wishing you a happy and safe Easter!!

Ipswich Antique Centre featured on Clash of the Collectables TV Show!
26 January 2018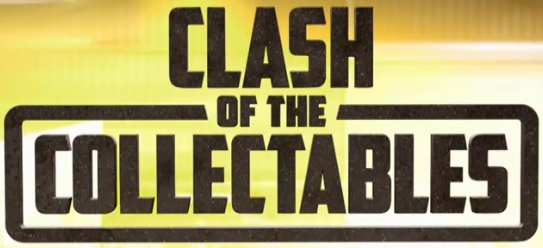 Thank you to Alan Carter, Eric Knowles and the crew of the 'Clash of the Collectables' TV Show for visiting us for their Round 9 show.
If you missed us, please visit the 9Now Web Site (link valid until 23rd Feb 2018):
https://www.9now.com.au/clash-of-the-collectables/season-1/episode-9