News & Media
Moorcroft Event with Emma Bossons 21st May 2016
5 March 2016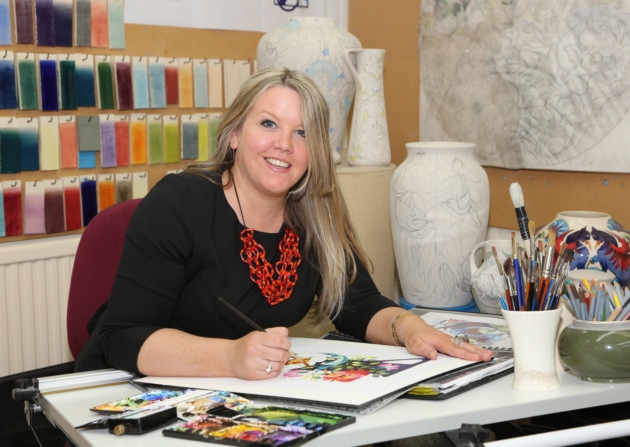 We are excited to advise that on Saturday 21st May, 2016 between 1.00pm and 4.00pm, our stallholder and Moorcroft Authorised Retailer, Roundabout Antiques, will host Moorcroft artist, Emma Bossons, at Ipswich Antique Centre, 86 East Street, Ipswich, Queensland, Australia.
Emma Bossons is the renowned Moorcroft designer who brought us the iconic Queens Choice pattern (and many, many others).
A feature of the Tour is Emma Celebrating her 20th Anniversary as a Moorcroft designer, and on display at the event will be this year's Limited Editions, Emma's 20th Anniversary Collection, and many other Moorcroft designs.
If you wish to attend this event, simply contact Roundabout Antiques by email sales@roundaboutantiques.com.au or by telephoning 0417 714 105 to register your interest.